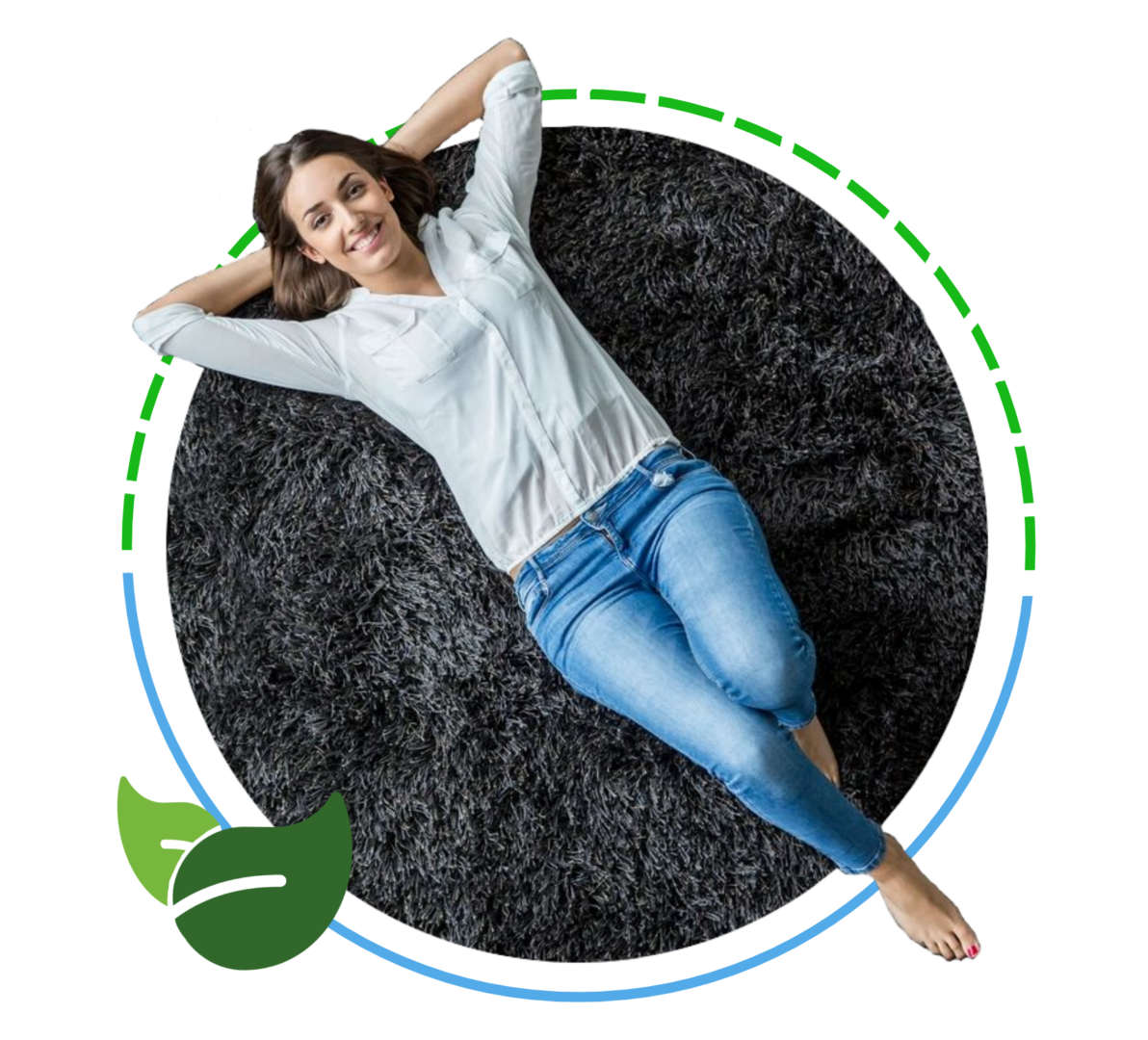 Keep Your Carpet and Upholstery Looking Awesome
Looking Brand New
Earth-Friendly Carpet Cleaning
Green Team Carpet Cleaning is a trusted provider of eco-friendly carpet and upholstery cleaning services in Chicago and its surrounding suburban areas, as well as Atlanta. We are committed to delivering quality service and excellent results.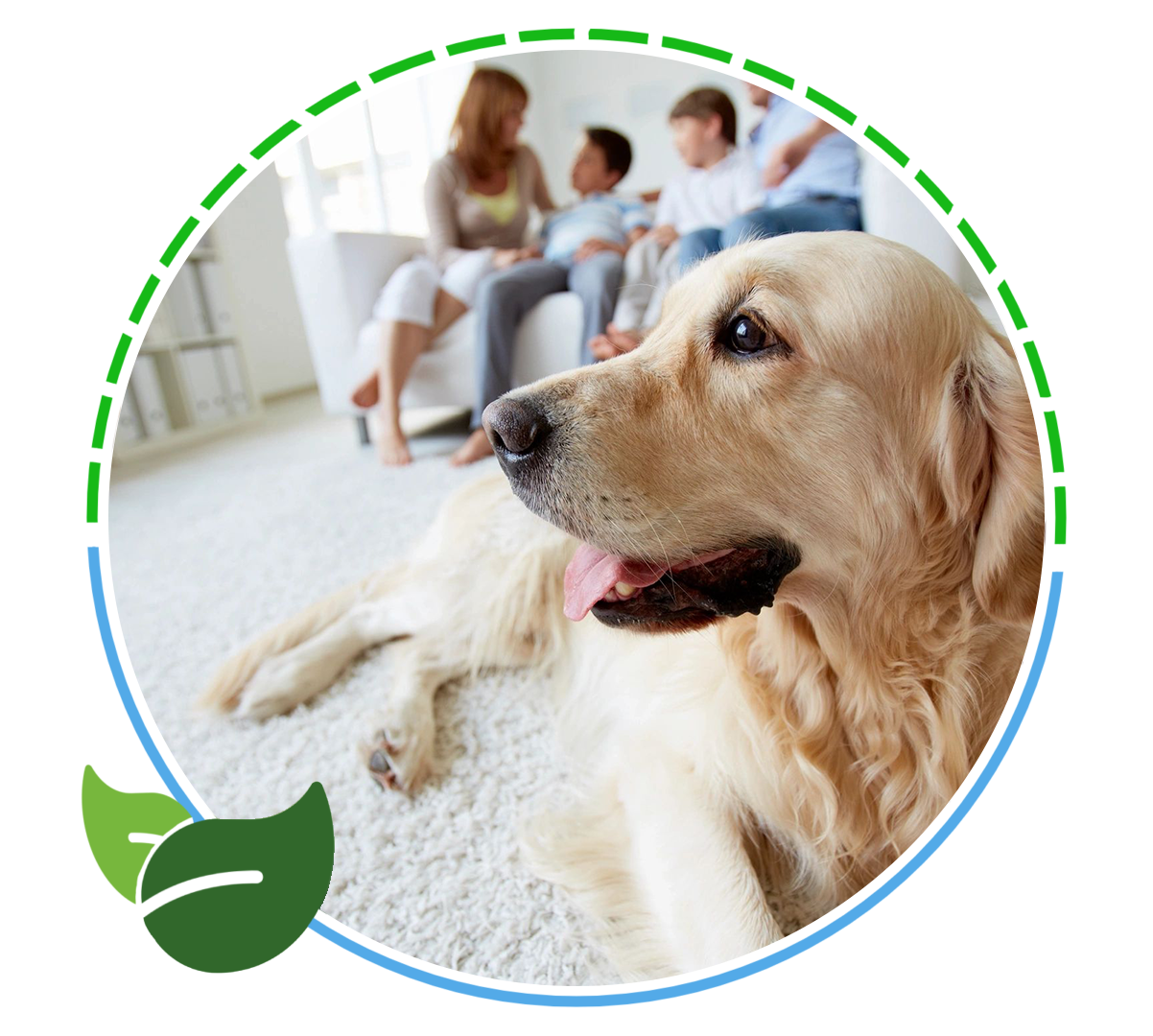 Green Team Carpet Cleaning focuses on the needs of our clients
We have been cleaning carpets and upholstery in Chicago and in the south suburbs since 1993. We realize that sometimes it can be stressful to call on a contractor. Here at Green Team Carpet Cleaning, we strive to eliminate stress and worry. We promise to listen, arrive on time, on-site walk through when the job is complete. We promise to explain the process and offer our expert advice on bringing your carpet and upholstery back to life. Our carpet and upholstery drying time is very minimal. Carpet companies tend to use excessive amounts of water when cleaning.
Here at Green Team Carpet Cleaning, our method is quite simple. After applying our cleaning solution, we rake your carpets which loosens the dirt and making it easier to extract. Less water means faster drying time. We estimate 4 hrs.